Chicago City Guide
Check out the newest local favorites from the best places to eat, the coolest events to go to, and some of the rarest sights to see.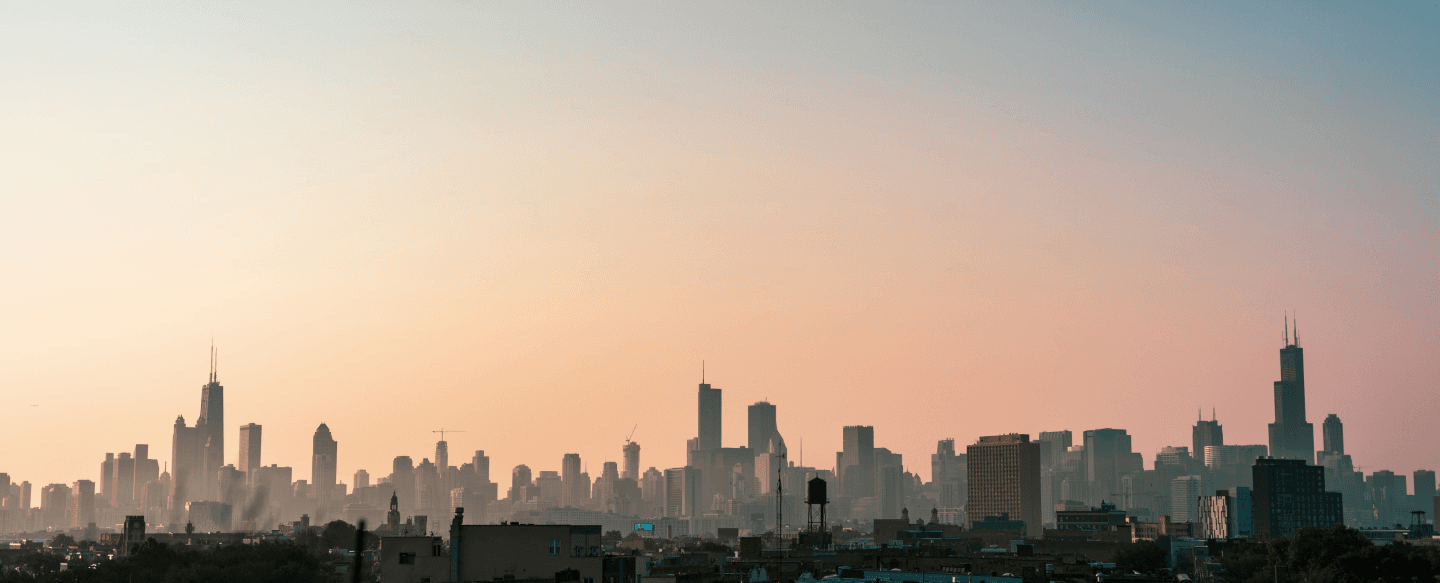 Get to know
the real Chi-town
Second to none, there's no better city for its diversity and endless attractions than Chicago. Trust us, it's worth all the hype.
We went straight to the source and asked how locals make the most of the Windy City. Where do they take their ma for the best deep-dish pizza? Which jazz club has the most soul? Hand-picked by the locals themselves, these top picks are where you'll find da best of Chicago.
Search for hot spots with our interactive map!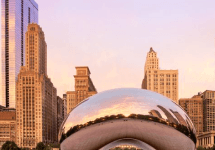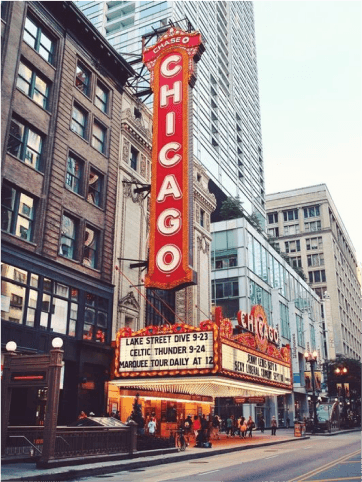 Chicago insiders
Meet the experts sharing their best recs.
Supercash
Better than a credit card
With SuperCash, do more with every dollar,
so you can make the most of life.
No monthly fee • Cashback 1 • Build credit 2
Get started